What makes HealthTree Benefits Different?
We eliminate hidden incentives.
When it comes to providing employee benefits, many employers don't understand the hidden incentives that drive costs. HealthTree eliminates the waste within the healthcare industry, allowing companies to gain control over their volatile and rising healthcare costs.
We provide transparency and clarity.
We believe healthcare costs should be fair. That's why we not only disclose all of our fees up front, but also bring clarity and transparency to every vendor serving your benefits plan so that you know the value you're receiving for every dollar spent.
We make implementation easy.
We know that change can feel uncomfortable, but it doesn't have to. The HealthTree team will guide and assist you every step of the way and your employees will love our intuitive and robust benefits platform. We prioritize recommendations so that you receive the greatest return on investment with the least employee disruption.
We guarantee our performance.
Working for YOUR best interest, our partnership with you eases administrative burden and lowers cost. But you need assurance. Our clients' success gives us the confidence to put our fees at risk in order to guarantee our performance.
Are you struggling to control your healthcare costs?
√ Are you tired of health insurance rate increases that don't make any sense?
√ Are you frustrated that your healthcare costs are wildly unpredictable?
√ Are you overwhelmed by the complexity of healthcare?
√ Does it feel challenging to stay on top of the best benefit solutions?
Uncover & eliminate the hidden costs in your employee health plan so you can stop wasting money.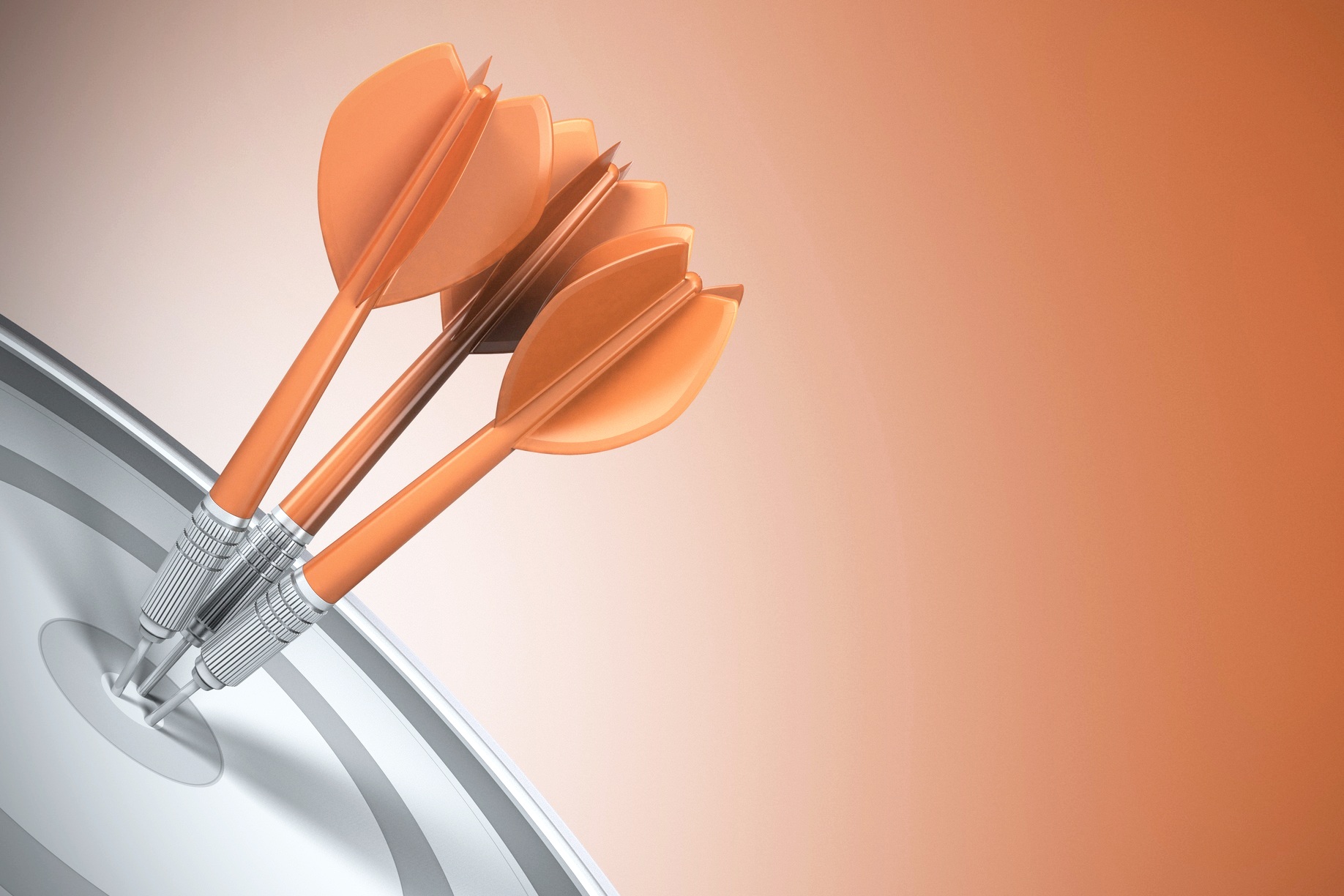 Gain a Competitive Advantage
Reduce your healthcare expense so you can gain a competitive advantage over your competition.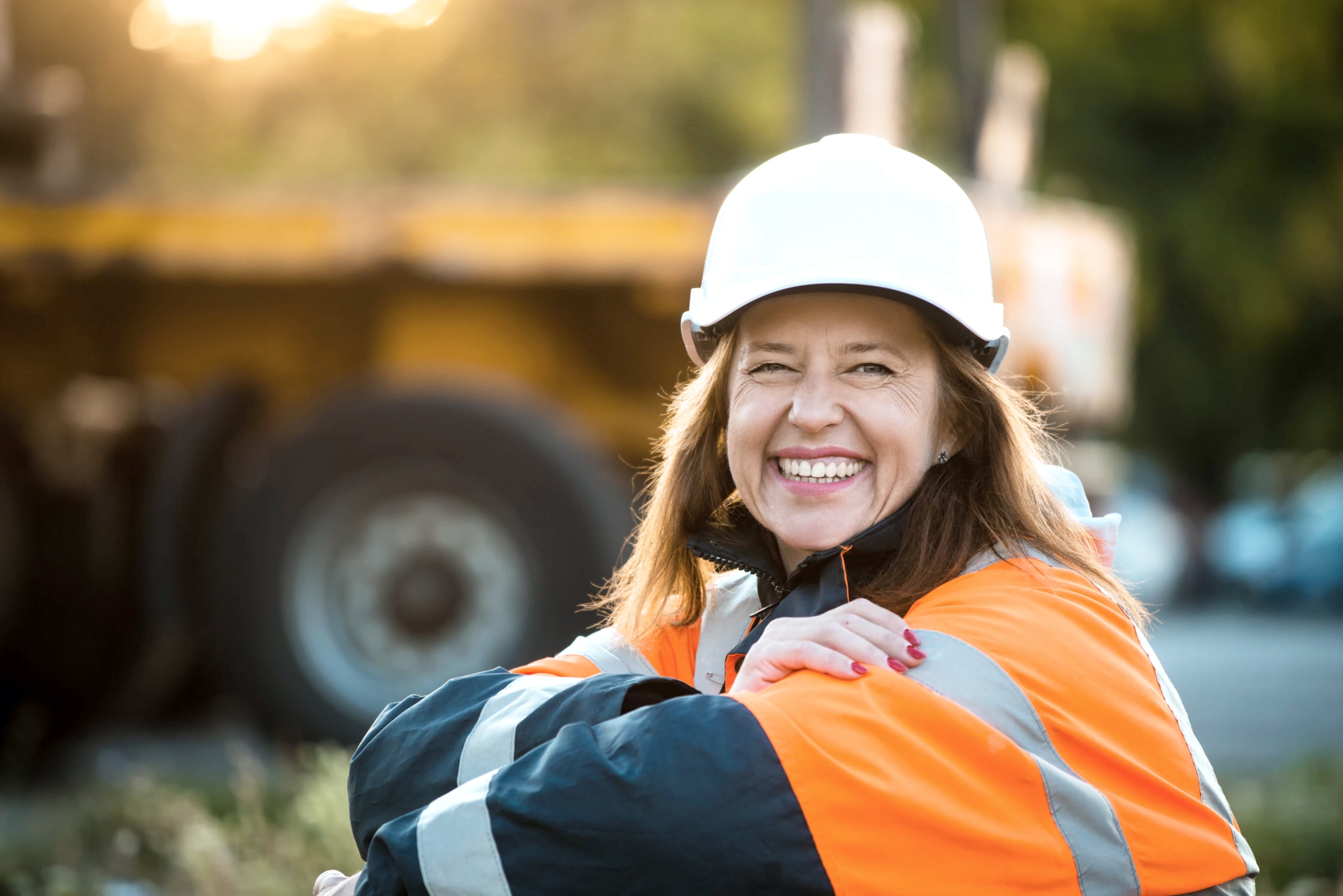 Experience Happier Employees
Empower your employees with our intuitive and robust benefits platform.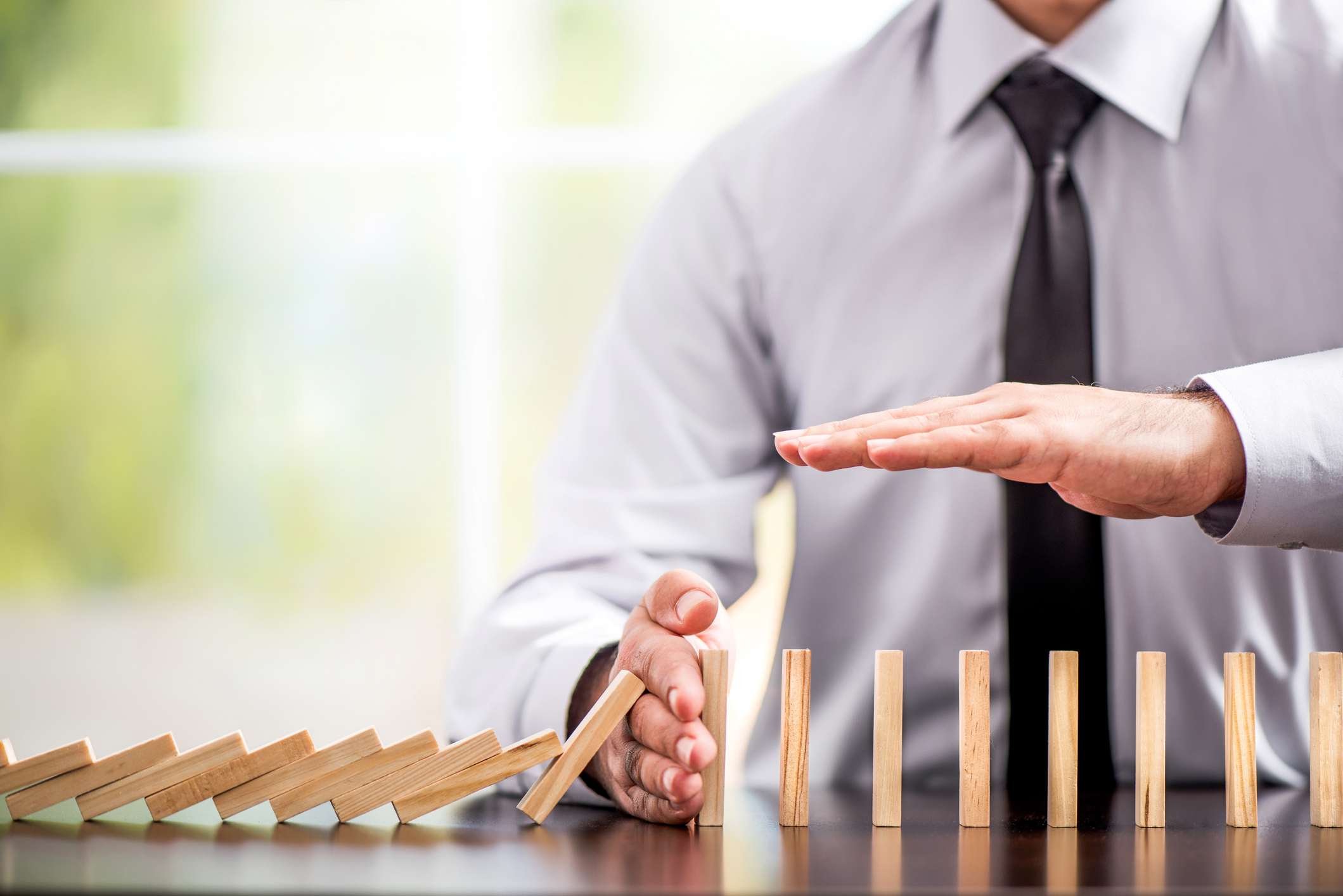 HealthTree Benefits is the clear path to high performance employee benefits.
Imagine having a predictable healthcare expense and happier, more empowered employees…
That's the HealthTree advantage.
Our Pledge of Transparency
• We pledge to disclose our fees up front and continuously.
• We pledge to work for the best interest of you and plan members.
• We pledge to bring clarity and transparency to every part of your benefits plan.
• We pledge to prioritize recommendations to deliver the greatest savings with the least disruption.
• We pledge to lessen administrative burden and enable employers to offer better benefits to their employees.
AND WE PUT OUR FEES AT RISK TO GUARANTEE OUR PERFORMANCE.
A "must read" for every CEO:
"The CEO's Guide to Restoring the American Dream"
A MUST READ FOR ALL EMPLOYERS - FREE FOR A LIMITED TIME!
"The CEO's Guide to Restoring the American Dream" opens the door to learning from top performing benefits purchasers. Built on the real-life examples and successes of top performers across sectors, it is a must-read "field guide" for how CEO's and HR leaders can improve their bottom line while improving their employees' own bottom line and health.
At HealthTree, we are using these strategies and techniques everyday to solve healthcare for our clients. And we feel so strongly that this information will benefit you that we're offering a free limited time access to you, our clients, for FREE ($19.95 on Amazon).
LIMITED TIME ACCESS
Click below to get your FREE copy today.
Watch the video below as Dave Chase explains how healthcare is stealing the American dream:
Isn't it time you gained control over your healthcare expense?