At HealthTree we operate with full transparency
Because that's fair in every type of business, and healthcare should be no different.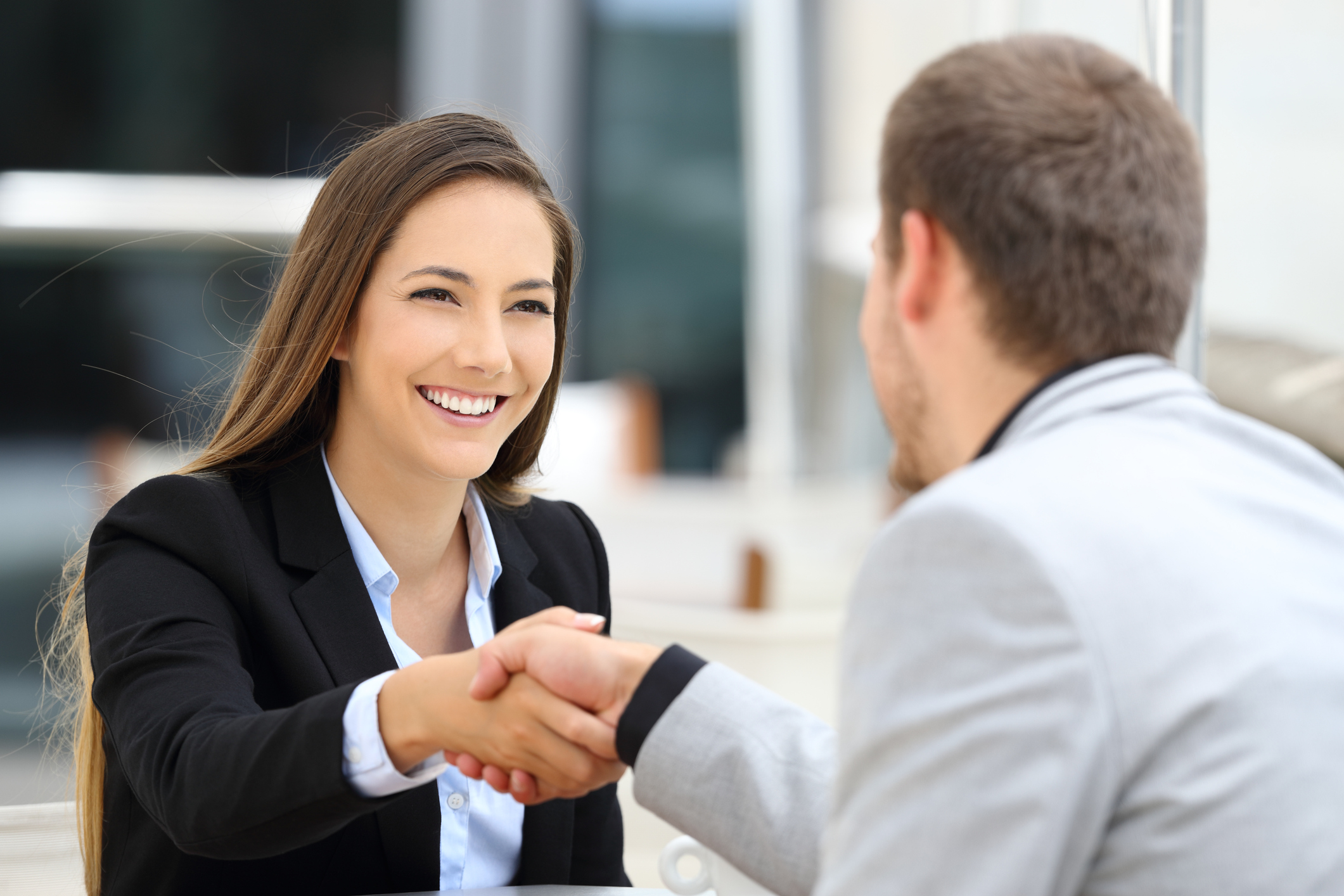 Our Pledge of Transparency…
• We pledge to disclose our fees up front and continuously.
• We pledge to work for the best interest of you and plan members.
• We pledge to bring clarity and transparency to every part of your benefits plan.
• We pledge to prioritize recommendations to deliver the greatest savings with the least disruption.
• We pledge to lessen administrative burden and enable employers to offer better benefits to their employees.
AND WE PUT OUR FEES AT RISK TO GUARANTEE OUR PERFORMANCE.